Shane is a two-time graduate of TMU (formerly Ryerson University), owning a Master of Arts in Media Production and a Bachelor's degree in Radio & Television Arts. He is also alumni to several media and entrepreneurship programs including CEE Toronto's Production Assistant Program, Summer Company, and Business in the Streets. 
Seeing that there was a need for a better support system in Toronto for the city's Black creative & media professionals, Shane decided to create the Toronto Black Media Association, a grassroots organization that would push for better opportunities and safe-spaces for creatives like himself. 
Through his experience as a Multimedia Specialist, Shane has graciously had the opportunity to tour the U.S. and work with several International Reggae/Dancehall superstars including Mr. Vegas, Konshens, Christopher Martin, Beenie Man and more. 
Shane is also the founder of
ISLVND Co.
 and uses his media expertise to focus on projects related to the Caribbean diaspora. 
Alicia is a graduate of the Radio & Television Arts program at TMU (formerly Ryerson). She has 10+ years in the Canadian media industry, with a focus on business affairs and producing. Currently, Alicia is a Relationship Manager in the Media & Entertainment team at RBC. Her previous credits include associate producer on CBC's STREET LEGAL, producer on the BravoFACT short film, QUEEN OF HEARTS,  and business affairs manager on the CBC drama DIGGSTOWN. An experienced business and finance specialist with an extensive knowledge of the industry, Alicia has a keen understanding of the needs of media professionals. ​​​​​​​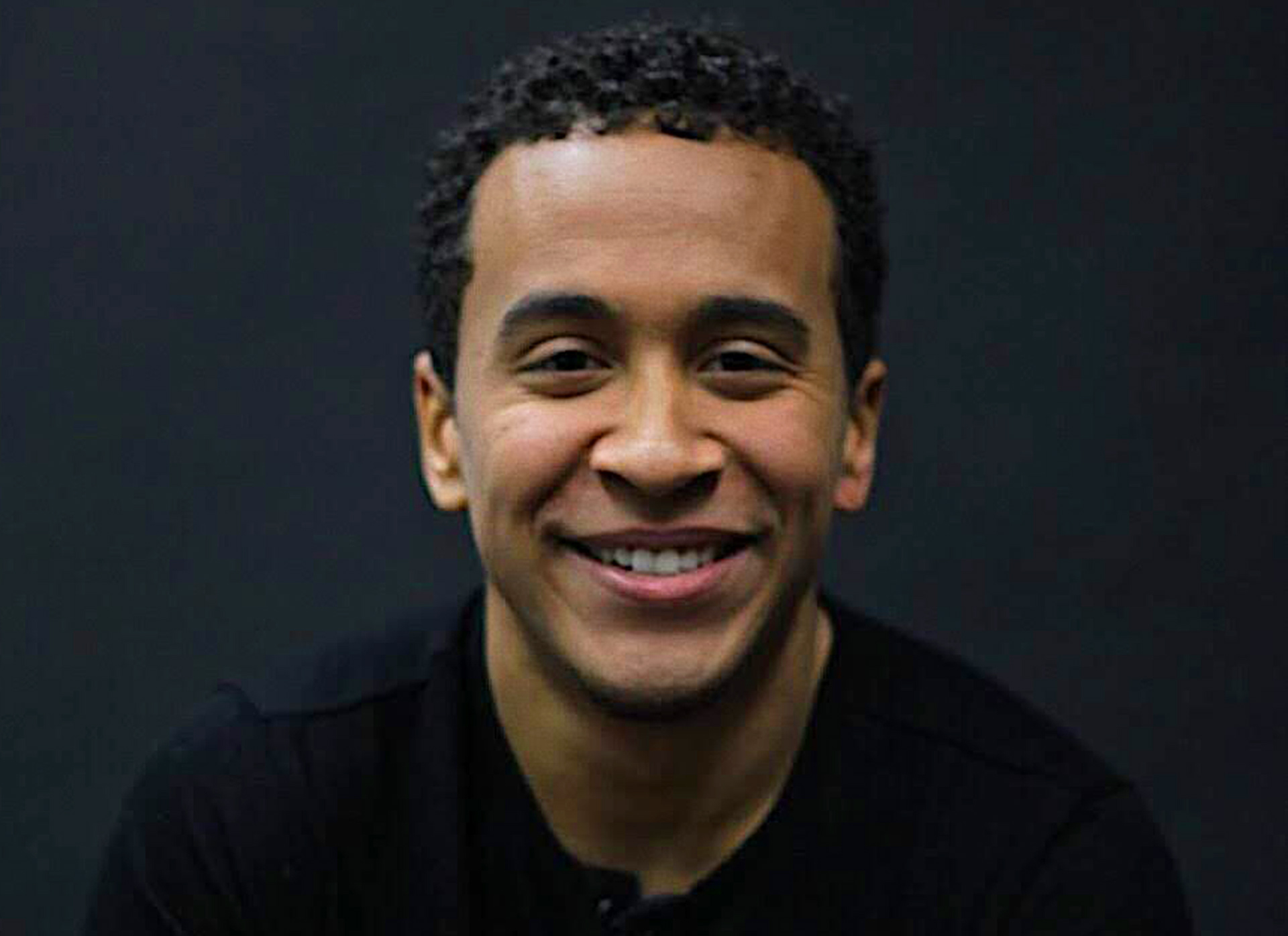 Sheldomar Elliott is a recent graduate from Ryerson University who has a deep passion in food justice for BIPOC communities across the City of Toronto. Besides his role as the co-chair for the Toronto Youth Food Policy Council, he is a strong advocate for initiatives that are for and led by Black folks in order to carve out much needed spaces that centre the experiences of community. In his role as Community Relations Admin, Sheldomar joins the Toronto Black Media Association in hopes of building relationships and networks with other like minded folks and organizations in order to strengthen the resources and support necessary to elevate Black voices in the media industry. 
Jennifer M. Joseph is a Ryerson University Journalism Alumni with a passion for storytelling. Her love for stories evolved into the digital world as a social media manager and digital strategist with over 8 years of experience in her field.

She's worked for unique niched companies, corporations and clients such as: plastic surgeons, nurses, non-profit organizations such as Eva's Initiatives and Buskerfest, real estate developer Options for Homes, local music events in Toronto and most recently with musical acts from OVO, DVSN.

The best part of her job is strategizing with her clients about their brand, helping them understand their audience, leading and executing social media campaigns, content creation and management for platforms. Her journey doesn't stop there – not only does she have a huge passion for the social media/digital world, she's exploring the tech world by expanding her knowledge in consumer behaviour as a marketing scientist. 
Jamila is a graduate of York University, owning an Honours BA in Communication Studies and currently completing a Post-Graduate Certificate in Sport & Event Marketing at George Brown College. While studying part-time, she is working as a Coordinator on the Basketball Partnership team at Tangerine Bank overseeing the day-to-day management of exclusive Tangerine events and programs associated with the Toronto Raptors, NBA Canada, Uninterrupted Canada, and other corporate partners.
She takes pride in adding representation to the sports marketing industry and has future plans of owning her very own experiential marketing agency to connect people to brands. Jamila is excited to join the Toronto Black Media Association, as she believes there is a need in our community to connect Black creatives to each other and provide them with the tools to be successful.