Shane is a two-time graduate of TMU (formerly Ryerson University), owning a Master of Arts in Media Production and a Bachelor's degree in Radio & Television Arts. He is also alumni to several media and entrepreneurship programs including CEE Toronto's Production Assistant Program, Summer Company, and Business in the Streets. 
Seeing that there was a need for a better support system in Toronto for the city's Black creative & media professionals, Shane decided to create the Toronto Black Media Association, a grassroots organization that would push for better opportunities and safe-spaces for creatives like himself. 
Through his experience as a Multimedia Specialist, Shane has graciously had the opportunity to tour the U.S. and work with several International Reggae/Dancehall superstars including Mr. Vegas, Konshens, Christopher Martin, Beenie Man and more. 
Shane is also the founder of
ISLVND Co.
 and uses his media expertise to focus on projects related to the Caribbean diaspora. 
Alicia is a graduate of the Radio & Television Arts program at TMU (formerly Ryerson). She has 10+ years in the Canadian media industry, with a focus on business affairs and producing. Currently, Alicia is a Relationship Manager in the Media & Entertainment team at RBC. Her previous credits include associate producer on CBC's STREET LEGAL, producer on the BravoFACT short film, QUEEN OF HEARTS,  and business affairs manager on the CBC drama DIGGSTOWN. An experienced business and finance specialist with an extensive knowledge of the industry, Alicia has a keen understanding of the needs of media professionals. ​​​​​​​

 
Marketing & Communications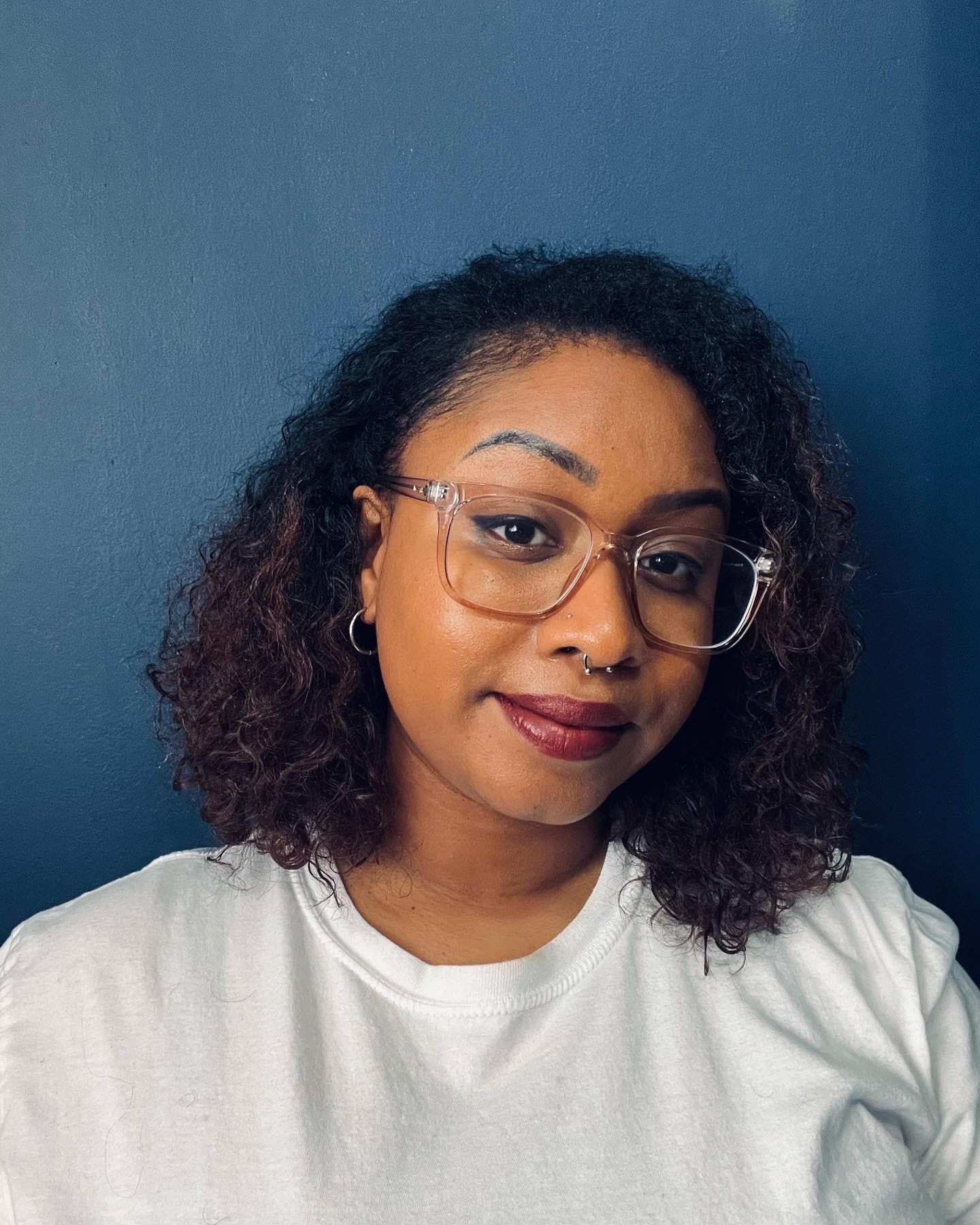 lindsey addawoo (she/her) is an award-winning screenwriter.
In the past, she has worked as a writer/director on BravoFACT short film QUEEN OF HEARTS, script coordinator on CBC's STREET LEGAL and writer on CBC's CORONER. She also co-wrote PROMISE ME, a short film that won the Standout Short Film Writer Award at Reelworld Film Festival where she was also a Reelworld E20 participant. Most recently, she has written for XAVIER RIDDLE AND THE SECRET MUSEUM (PBS) and Boat Rocker/Corus's upcoming show ROBYN HOOD. 
lindsey is an alumna of BlackWomenFilm! Canada (2016), BIPOC TV & Film's inaugural Episodic Drama Writers' Lab (2021) and Showrunner Bootcamp (2022). In 2022, she was inducted to the Warner Bros. Discovery Access x Canadian Academy Writers Program. She hopes to foster connections between Black creatives and bridge the gap between media artists and the obstacles standing in their way.
lindsey is a graduate of the Radio & Television Arts program at Toronto Metropolitan University (pka Ryerson University). In honour of the late writer/activist bell hooks, she prefers her name written in lower case.